On our main level, The South Mountain Room will accommodate groups up to forty in several different room formats.
Complete with audio/visual equipment and a comprehensive food & beverage selection, this space is perfect for regional and district meetings, as well as training seminars, intimate parties and more.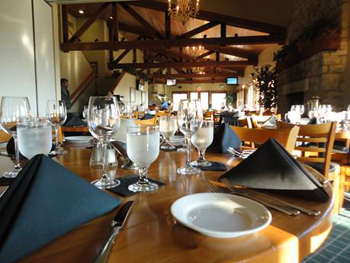 Additionally, this room is equipped with french doors that lead to our deck where you can enjoy a quick break and the beautiful views of the golf course and historic South Mountain.
Audio Visual Equipment
Overhead Projector
Flip Chart Stand with Pad & Markers
Telephone for Conference Call
Telephone line for Modems
Laser Pointer
Photocopies
Faxes
For more information, or to schedule an event in the South Mountain Room, please contact Event Coordinator, Reghan Lennox at 301.371.0000 extension 150.